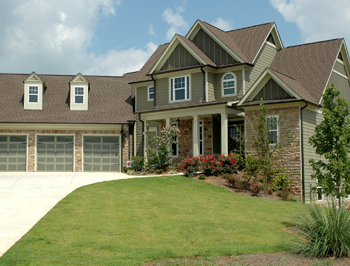 Affordable Data
Data Hygiene
Email Platform
Postcard Platform
Over 220 Million Records
Let us help you identify the segments you need to study or reach.
Creating a custom consumer data set is not as hard as it may seem. Please call us at 402.939.3903 and we will do a needs assessment and make sure you get the exact data you need for your project.
Select from our database by geography, income, purchasing behavior and more. Customer addresses and phone numbers are available.
Popular Consumer Selects
Income
Age
Gender
Credit Data
Occupation
Marital Status – Pet Owners
Ethnicity
Level of Education
New Movers
Homeowner vs. Renter – Ailment & Illness
Presence of Children
and more
Interests and Behaviors
Target prospects who have expressed an interest in:
Health & Fitness – Religion
Do-it-yourself
Cultural Lifestyle – Donors
Travel
Higher Education
Sports
Environment
Opportunity Seekers – Personal Finance
Environment
Online Shopping
and more
Select Your Data…you can get your information TODAY. Call now!
DatabaseUSA® can help you nd just the right information.
Our experts will guide you every step of the way. See below for some of the selects available.